INTERVIEWS
We've been blessed to conduct nearly 50, including several with Eva (with a couple more to come). Our cast will run the gamut, from celebrity admirers such as Elliott Gould and former basketball star Ray Allen (recently named to the U.S. Holocaust Memorial Council), to top journalists such as Wolf Blitzer and the Wall Street Journal's Lucette Lagnado (author of "Children of the Flames"), to Holocaust experts from Steven Spielberg's Shoah Foundation, to those who've known Eva as a child and since her early days in the U.S. We've also spoken with fellow survivors (some of whom don't agree with Eva) and people who have been transformed by her message.
We are grateful to all, and may even have a surprise or two saved for the final show.
Photo Gallery Title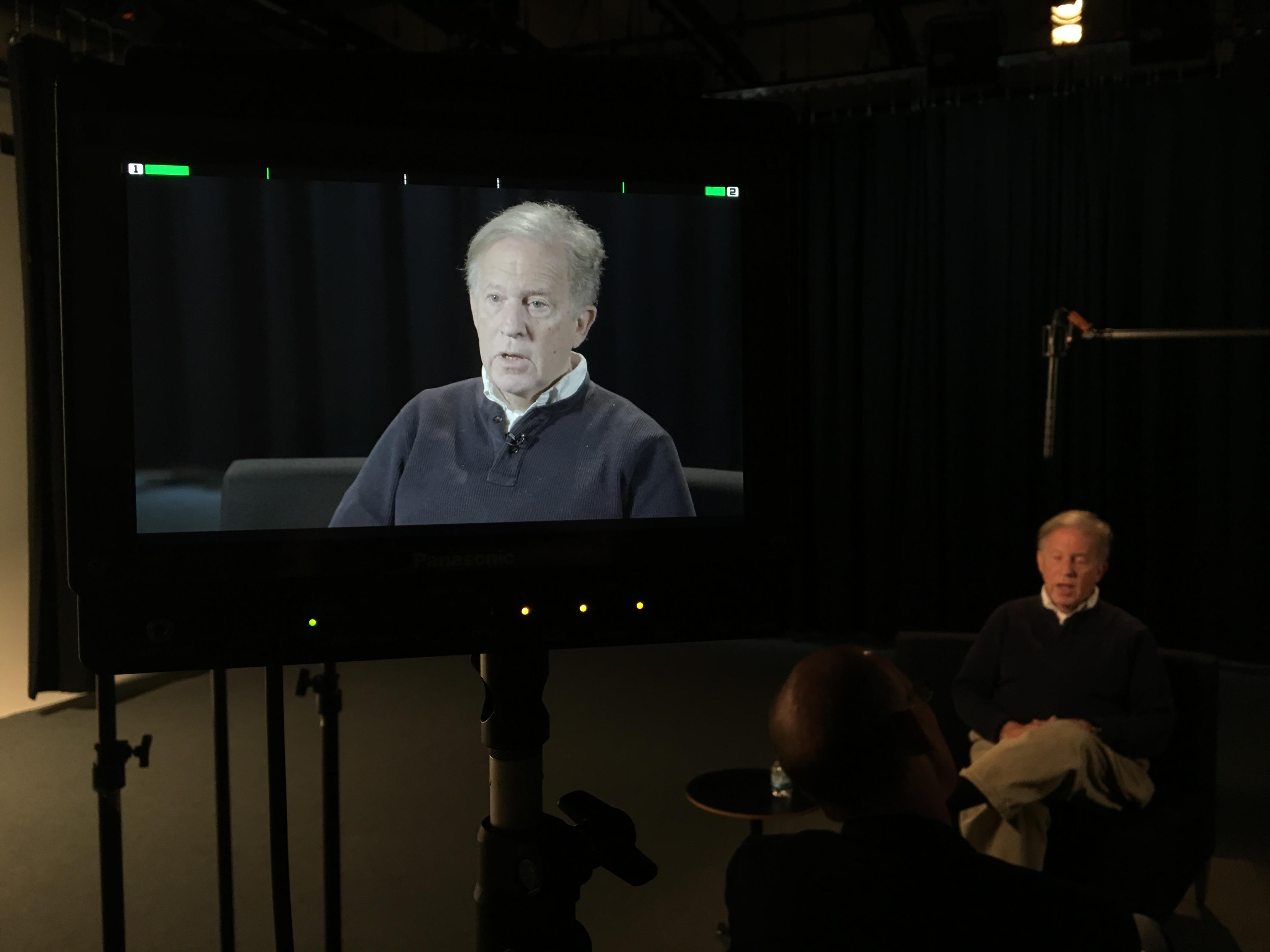 This is the description text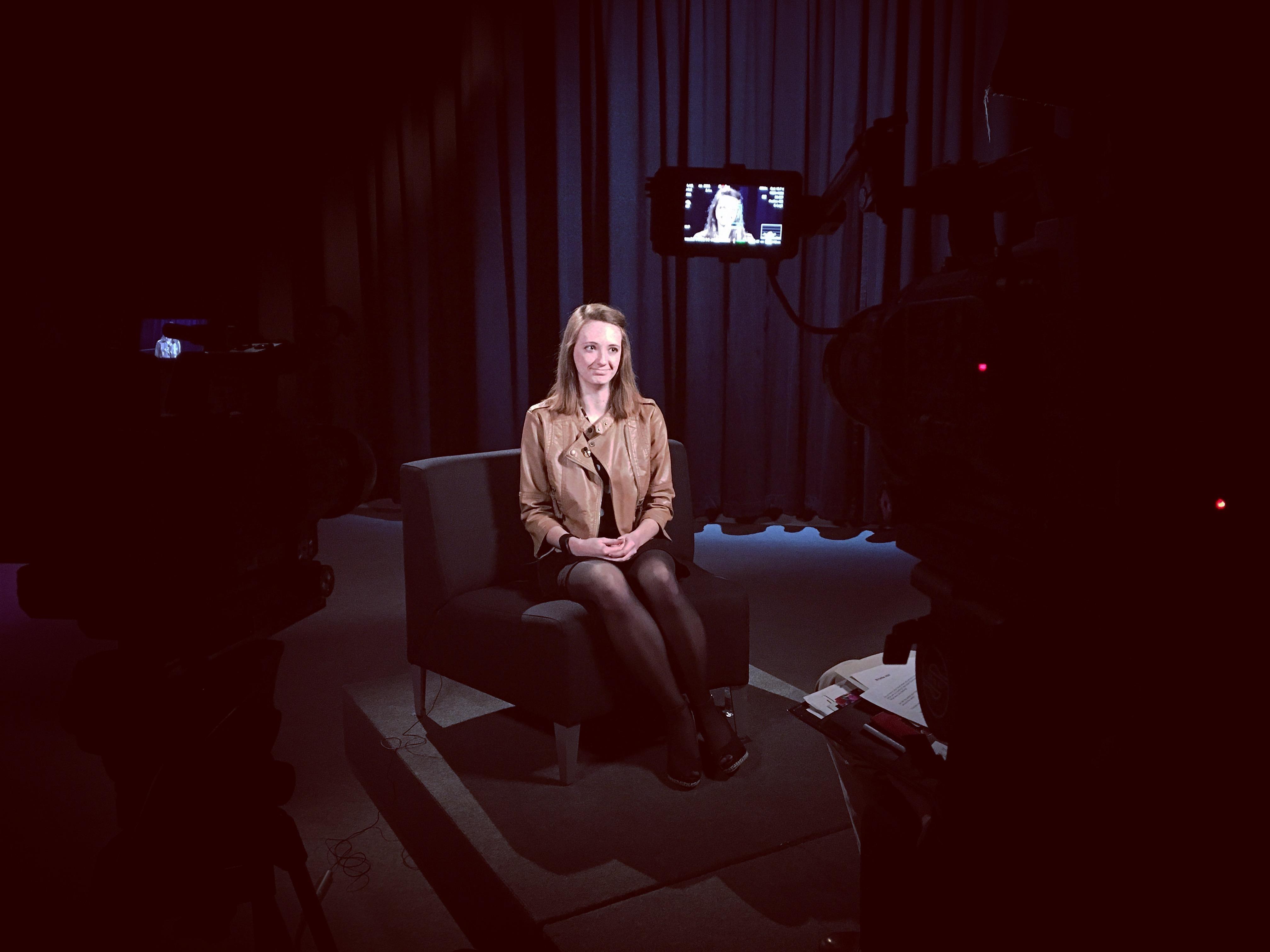 Brielle Hill talks about how going on Eva's Auschwitz trip as a teenager changed her life.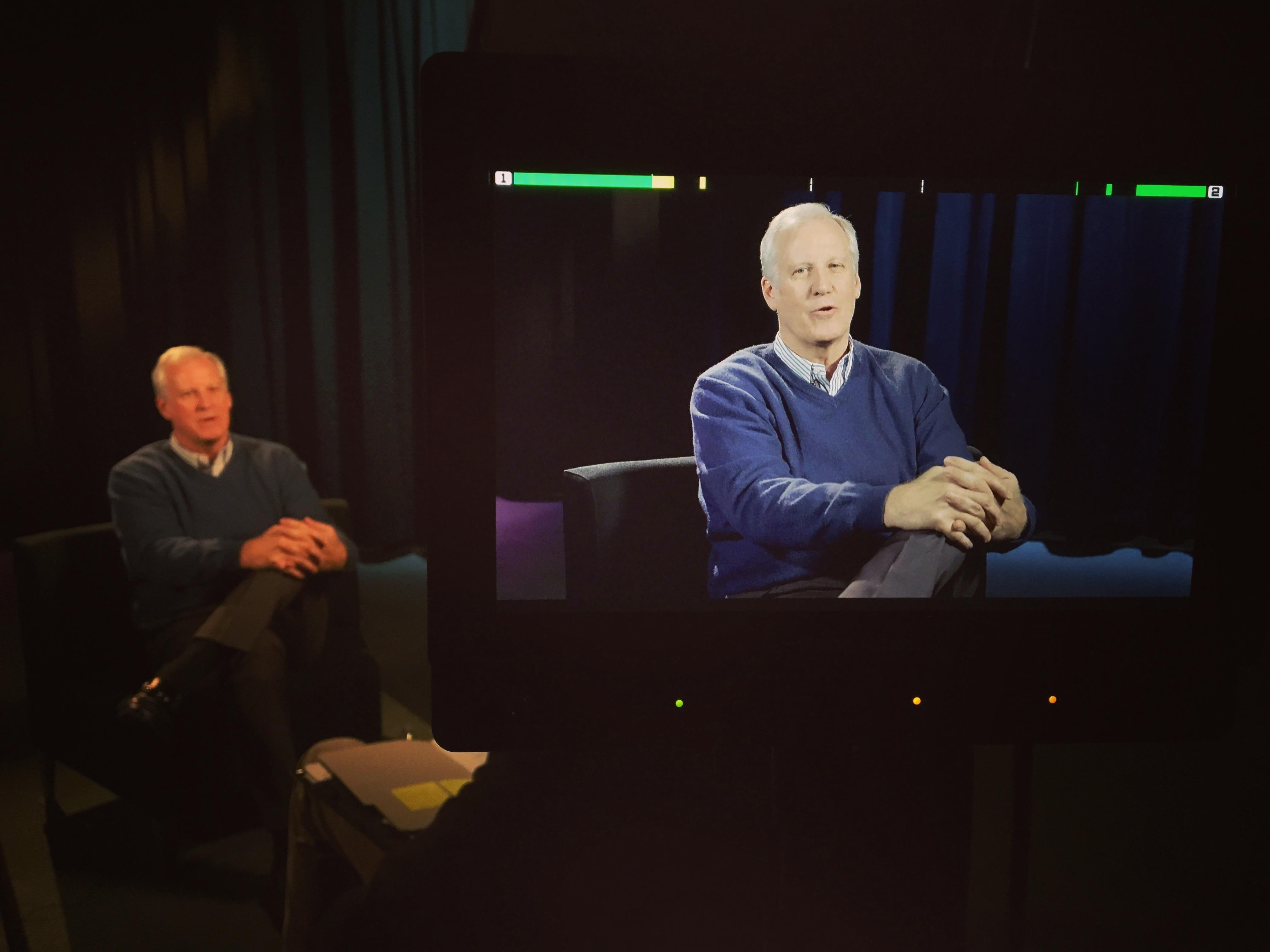 Longtime college basketball coach (and Hoosier favorite) Jim Crews explains why he regularly had Eva speak to his teams.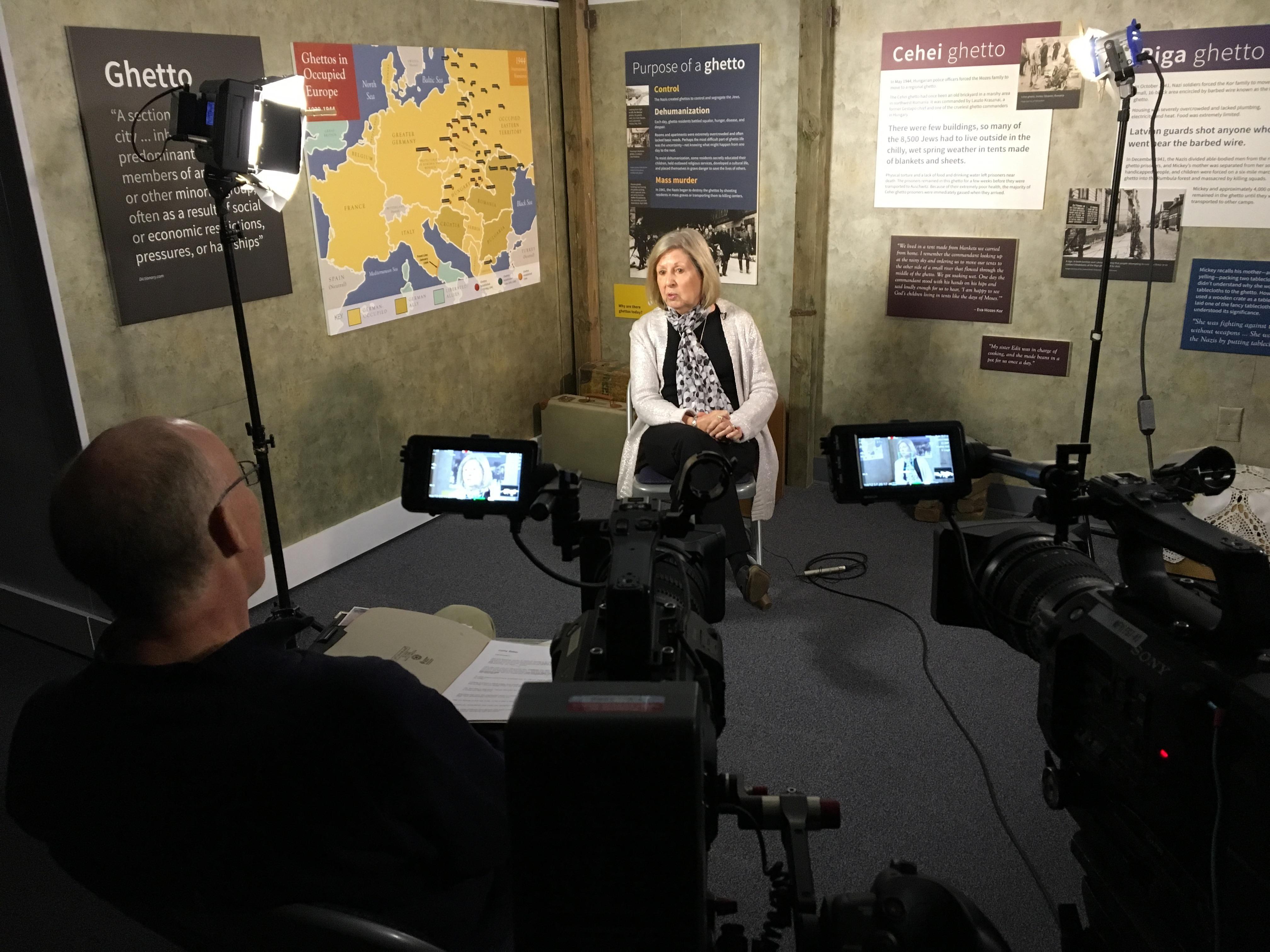 Sitting in the CANDLES Museum, one of Eva's earliest friends, Cathy Baker, describes Eva's journey from a young mother in Terre Haute, Ind., to the global figure she has become.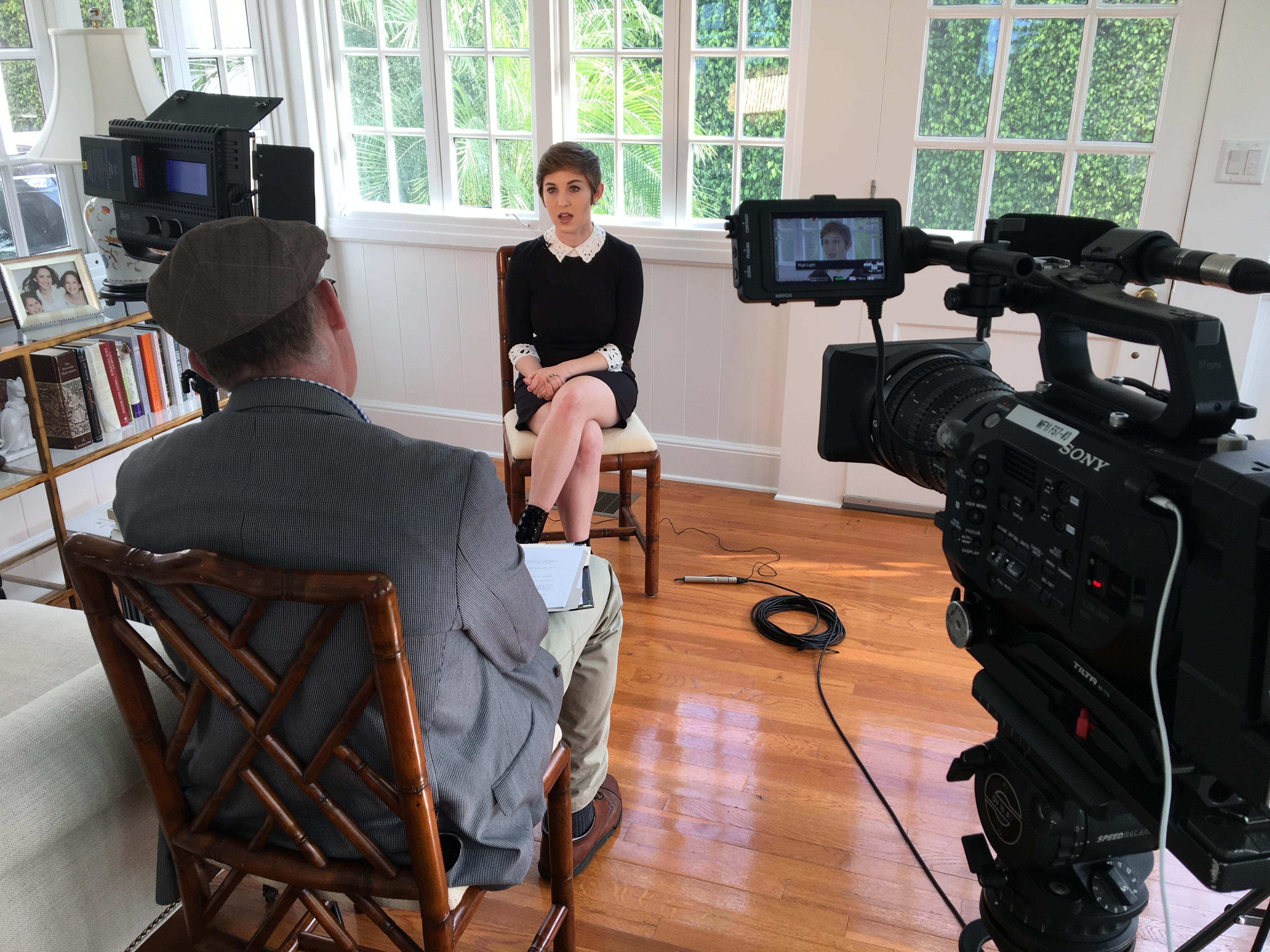 Dylan Parent, an Oxford student, tells Ted Green how she overcame intense personal trauma with the help of Eva and her message of forgiveness.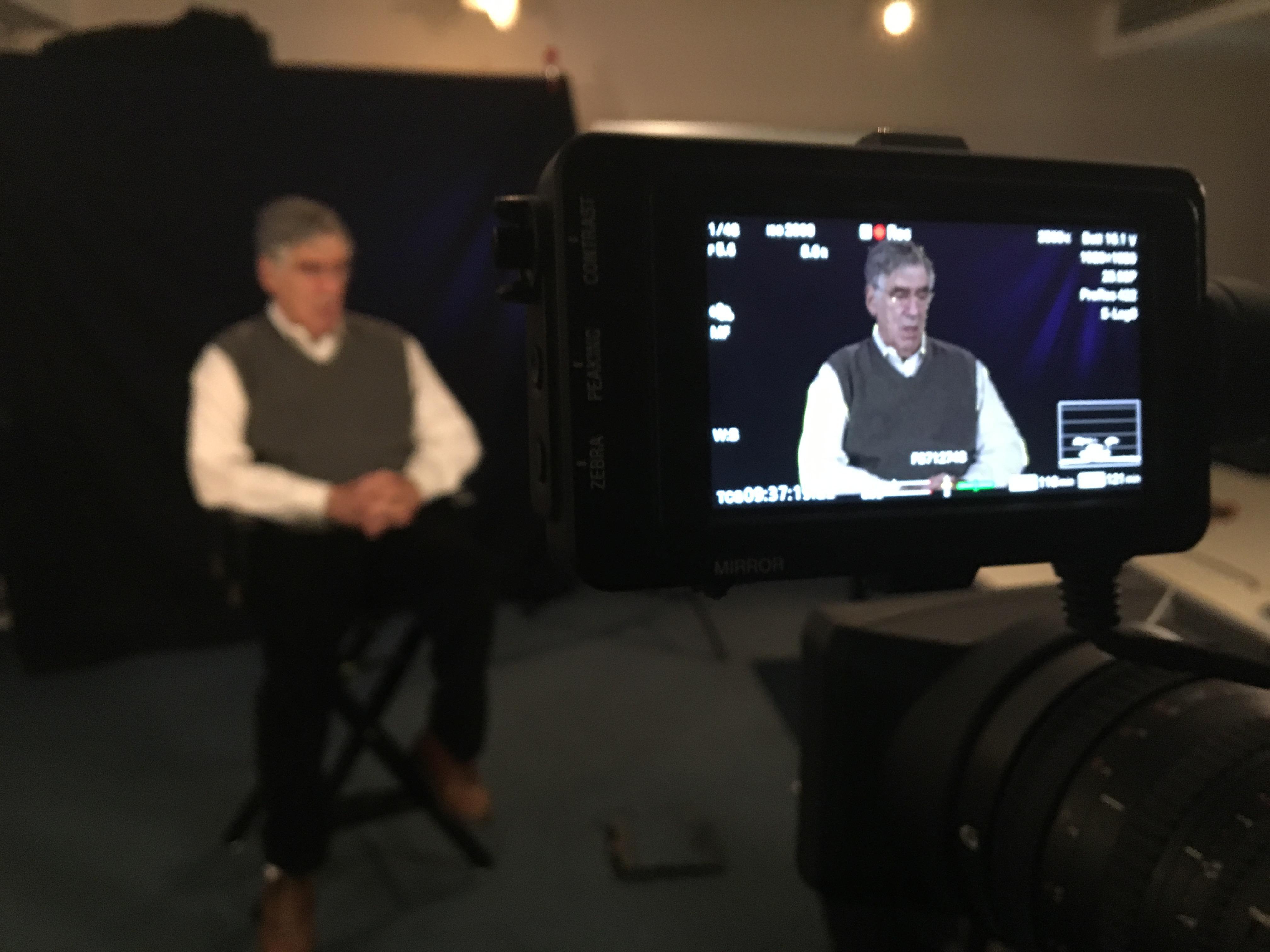 Iconic Hollywood actor Elliott Gould speaks about the spiritual power of Eva's message.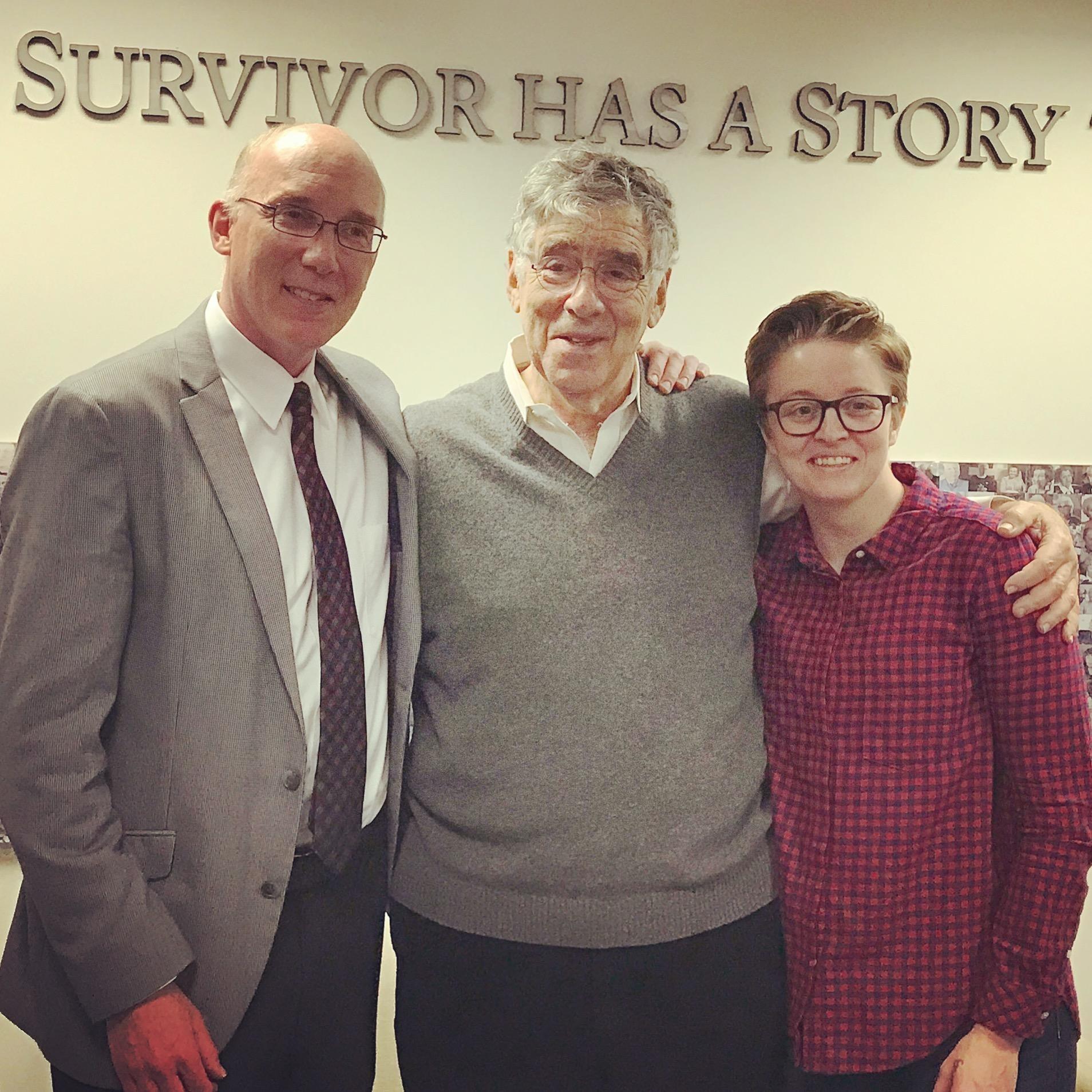 Ted Green and Mika Brown with actor Elliott Gould after his interview at the Shoah Foundation in Los Angeles.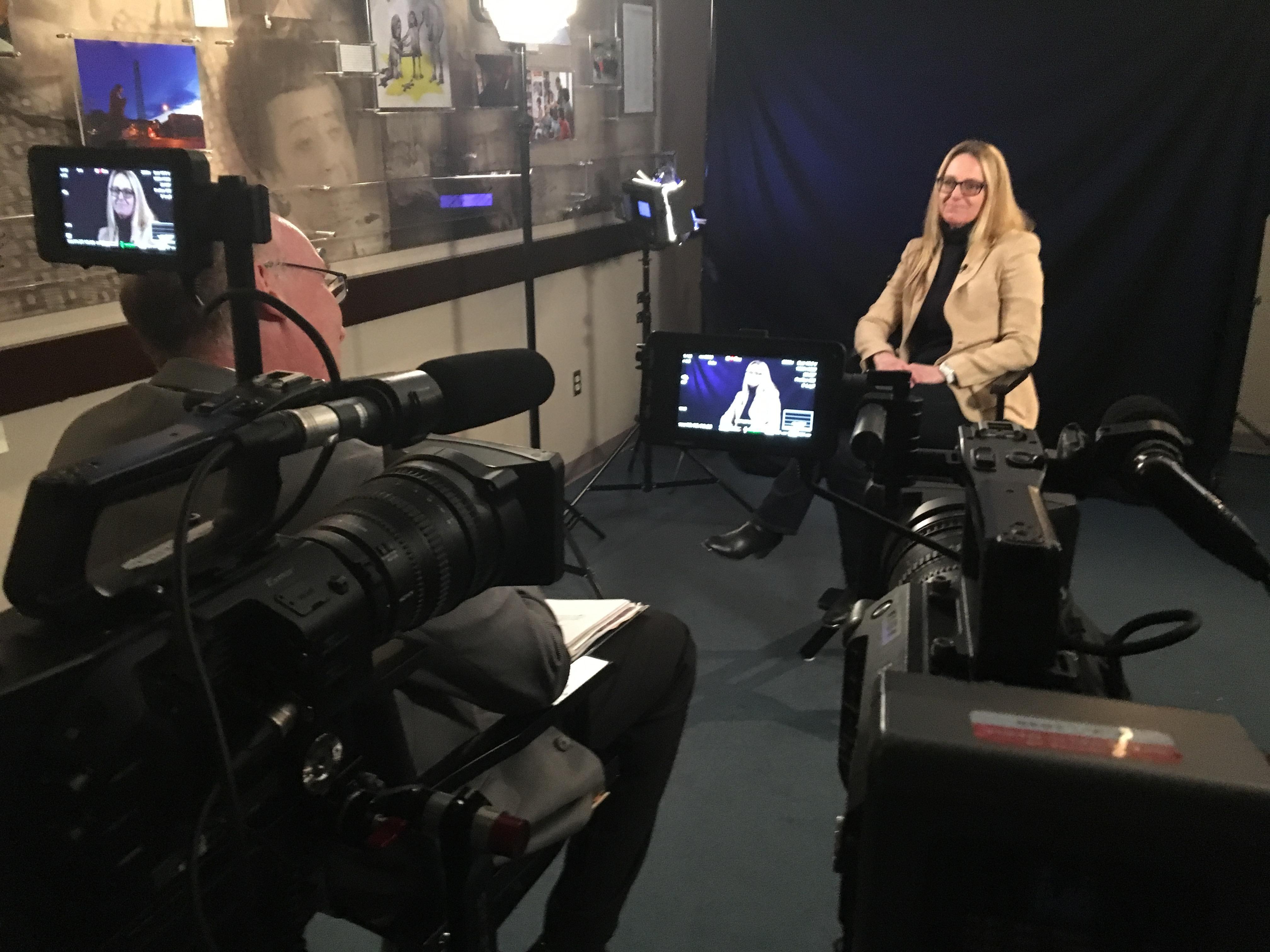 Karen Jungblut, Director of Research and Documentation for the USC Shoah Foundation, explains Eva's deep significance in the post-Holocaust narrative.