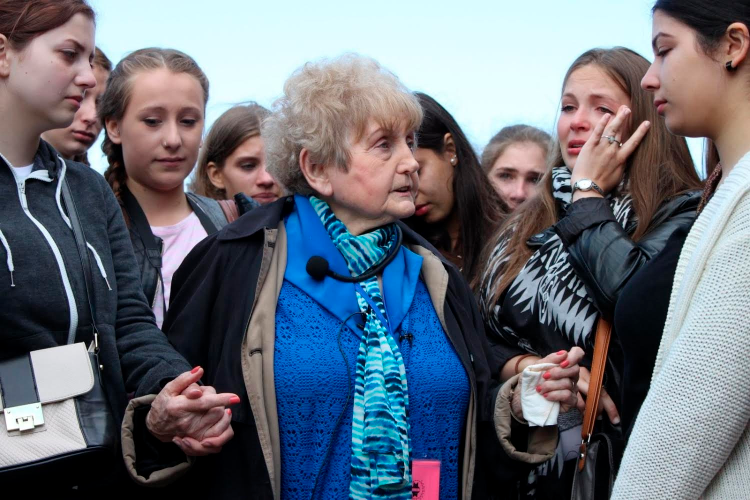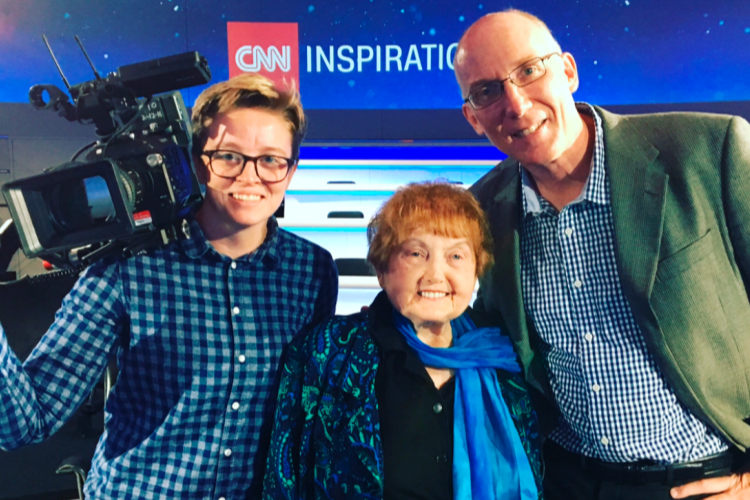 As a 10-year-old "Mengele Twin," Eva Kor suffered some of the worst of the Holocaust. At 50, she launched the biggest manhunt in history. In her 80s, she circled the globe to promote the lesson her journey taught: Healing through forgiveness.

Eva is a triumph of hope, and this film is her legacy piece. "Eva is more than just a story," says actor Elliot Gould. "She's a revelation of what's possible in the human condition."
Narrated by Hollywood icon Ed Asner, "Eva: A-7063" tells the full, astonishing story of this historic figure for the first time, tracking her from Auschwitz to Israel to the United States - even into the U.S. Capitol for her jaw-dropping arrest - and ultimately to her courageous return to the Nazi death camp.
It reveals her hidden pain, unbridled rage and unextinguished love for humanity that transformed her into an international spokeswoman followed by millions.
"Eva: A-7063," a documentary by Ted Green and Mika Brown in partnership with WFYI, Indianapolis' PBS affiliate, is scheduled to air on 94% of PBS member stations starting in April of 2019.
Our journey with Eva took us more than 90,000 miles around the world and illuminated a psychological odyssey that will be discussed for generations. Ultimate destination:
HOPE. HEALING. HUMANITY.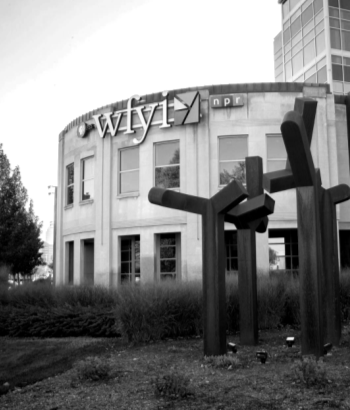 WFYI PUBLIC MEDIA
Producer
WFYI Public Media's mission is to empower, educate, entertain and connect our community through impactful journalism, inspiring stories and lifelong learning. Since 2004, WFYI has received 295 regional Emmy nominations and 124 regional Emmys for its productions.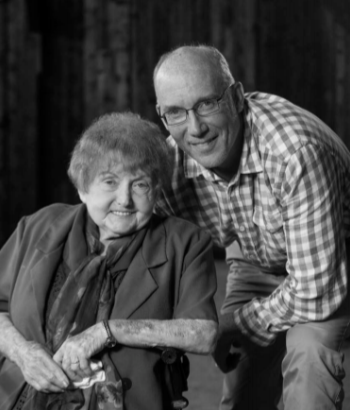 TED GREEN FILMS
Writer | Director | Producer
In 2010, Ted Green switched to filmmaking after 20 years as a newspaper journalist. Since then he has produced seven documentaries and won 17 regional Emmys including Best Documentary four times.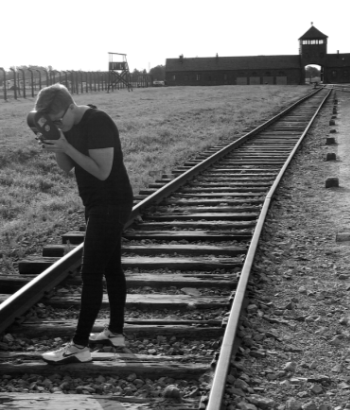 MIKA BROWN
Co-Producer |Cinematographer
Mika Brown has covered five of Eva's trips to Auschwitz, earning a Telly for Best Documentary and two regional Emmys for this film. As a news photojournalist, Mika has won many honors from the Indiana Society of Professional Journalists.