Eva Mozes Kor
At 10, she survived experiments by Nazi doctor Josef Mengele. At 50, she helped launch the biggest manhunt in history.
Now 83, after decades of pain and anger, she travels the world to promote what her life journey has taught:
HOPE. HEALING. HUMANITY.
Eva A-7063
New Trailer
2:14
Published:
Watch a new trailer for "Eva" coming to WFYI in spring 2018.
Eva A-7063
More Voices: Stephen Smith
0:44
Published:
"I think the fight for truth, and the fight for justice... was just so natural for her."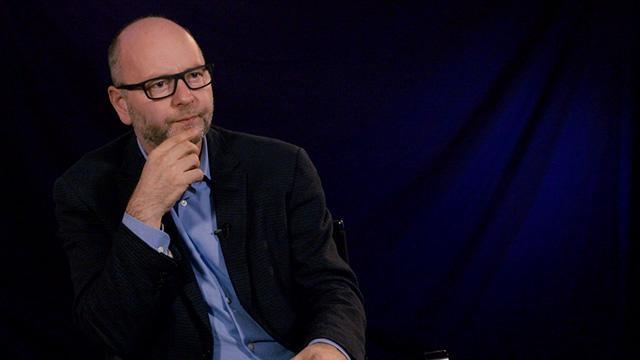 Eva A-7063
More Voices: Stephen Smith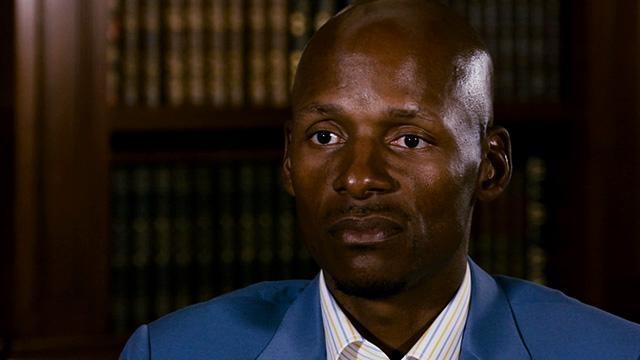 Eva A-7063
More Voices: Ray Allen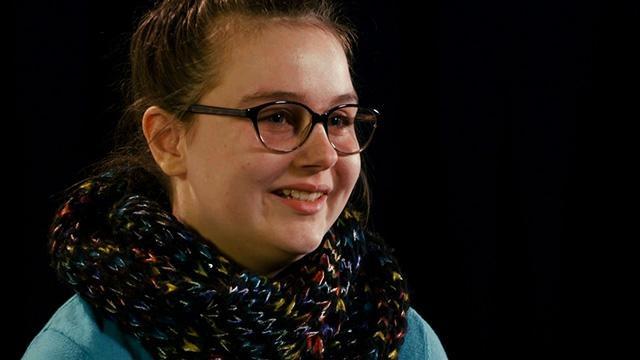 Eva A-7063
More Voices: Catrinna Wimsatt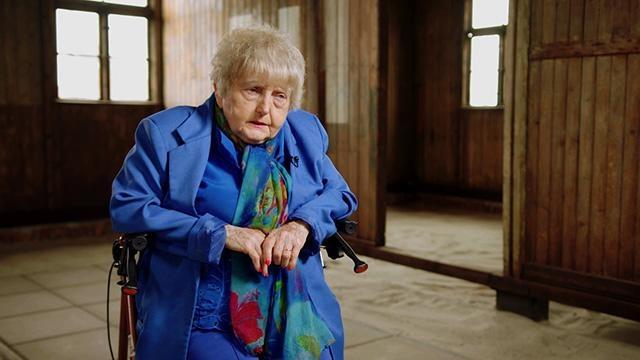 Eva A-7063
More Voices: Eva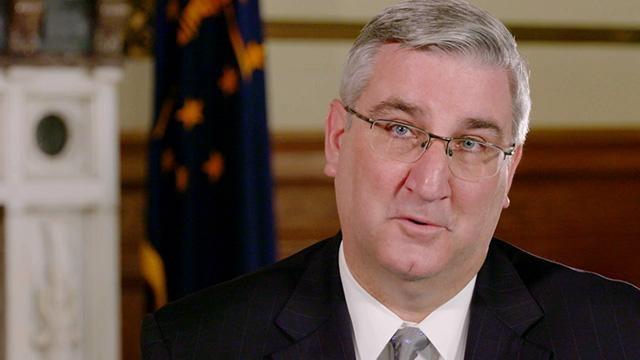 Eva A-7063
More Voices: Gov. Eric Holcomb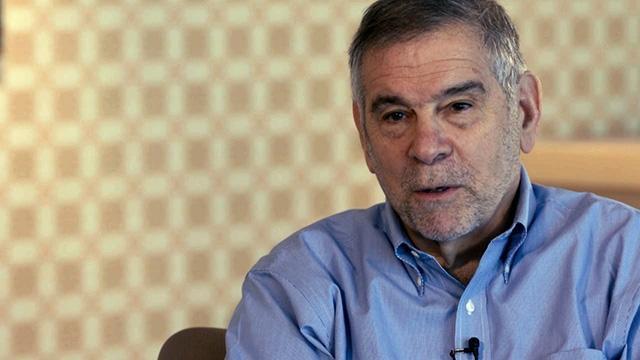 Eva A-7063
More Voices: Michael Berenbaum